Halo II - version Drapeau Du Québec maintenant disponible!
Comme vous le savez peut-être, nous sommes basés à Montréal.
Bien que Halo Headband soit populaire en Amérique du Nord depuis quelques décennies, ce n'est que récemment que nos clients locaux au Québec ont commencé à découvrir ce superbe bandeau.

Avec votre soutien, nous avons brisé la glace, et pour célébrer cette étape importante, nous lançons notre nouvelle édition Halo II Québec qui, nous l'espérons, ouvrira la porte à de nombreuses autres éditions d'inspiration locale.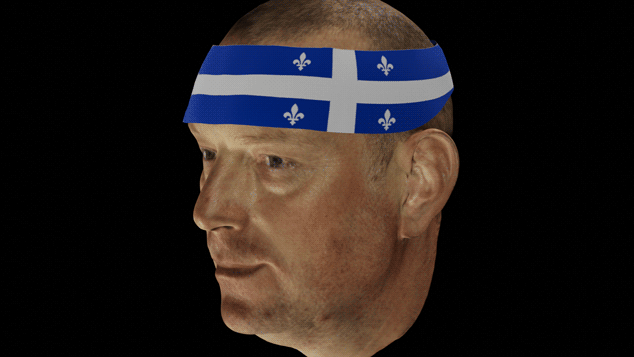 As you might know, we are based out of Montreal.
While Halo Headband has been popular in North America for a few decades, only recently our local customers in Quebec have started discovering this great headband.

With your support, we broke the ice, and to celebrate the milestone, we are releasing our new Halo II Quebec Edition which we hope will open the door to many more locally inspired editions.