Which new styles would you like to see from Halo Headband?




Submit your idea for a chance to win a Halo II headband with your design

.
As you might have noticed, we have already made several new designs such as:
Halo II Canada Flag , #KeepYourDistance , "Rainbow Paint"and Army Green.
Most of these designs were suggested by our valued customers.
We want to offer more options and, to take the guesswork out of the equation, we'd love to hear your ideas first and then do a poll to choose the best ones.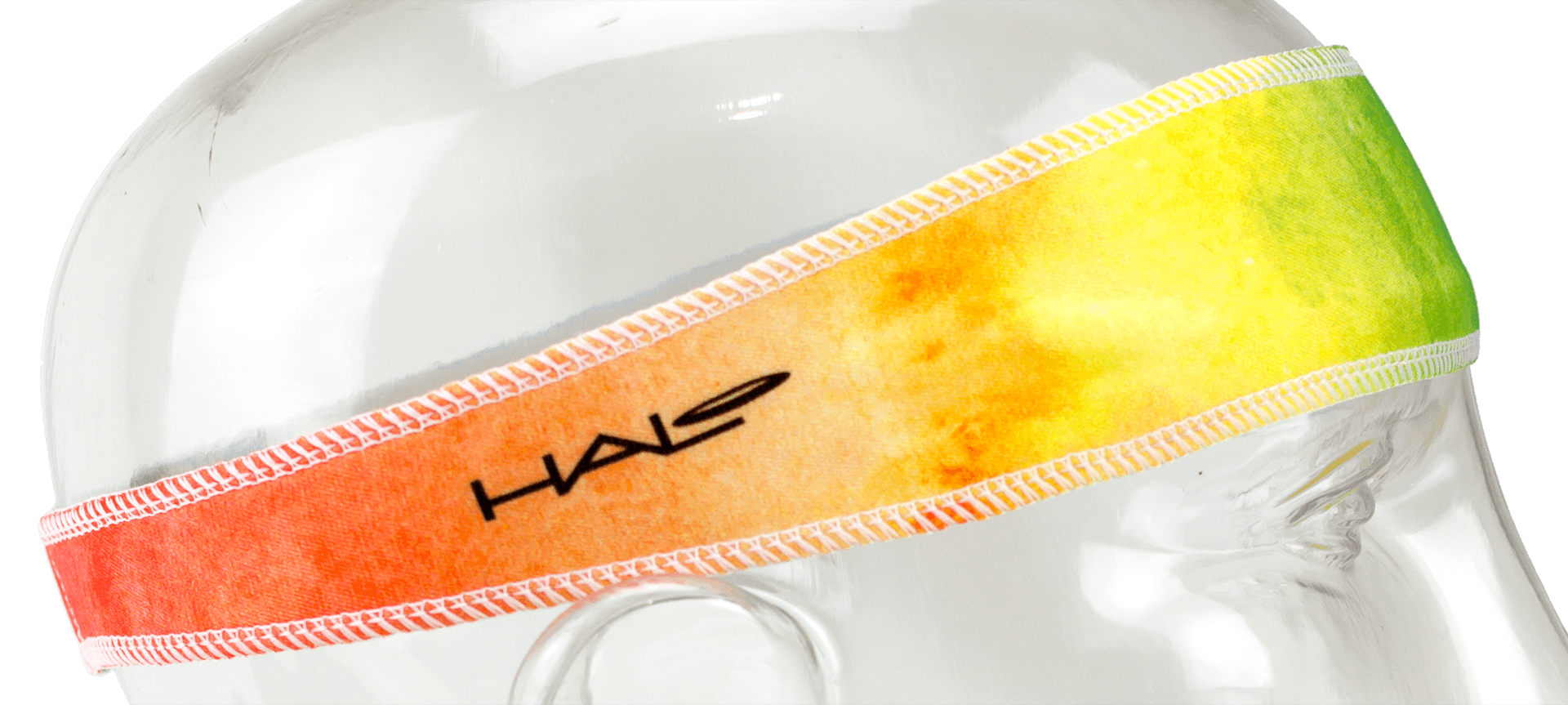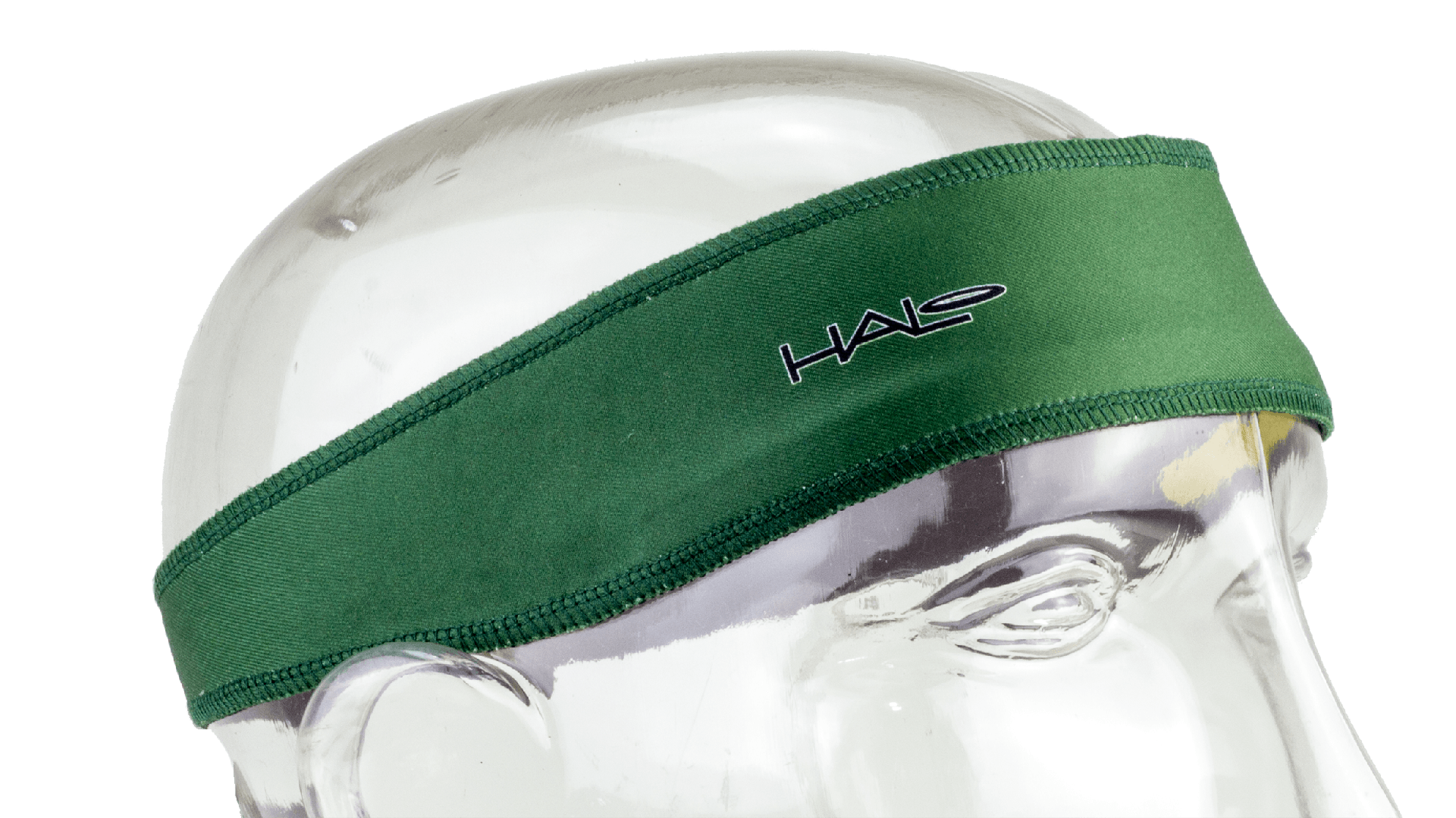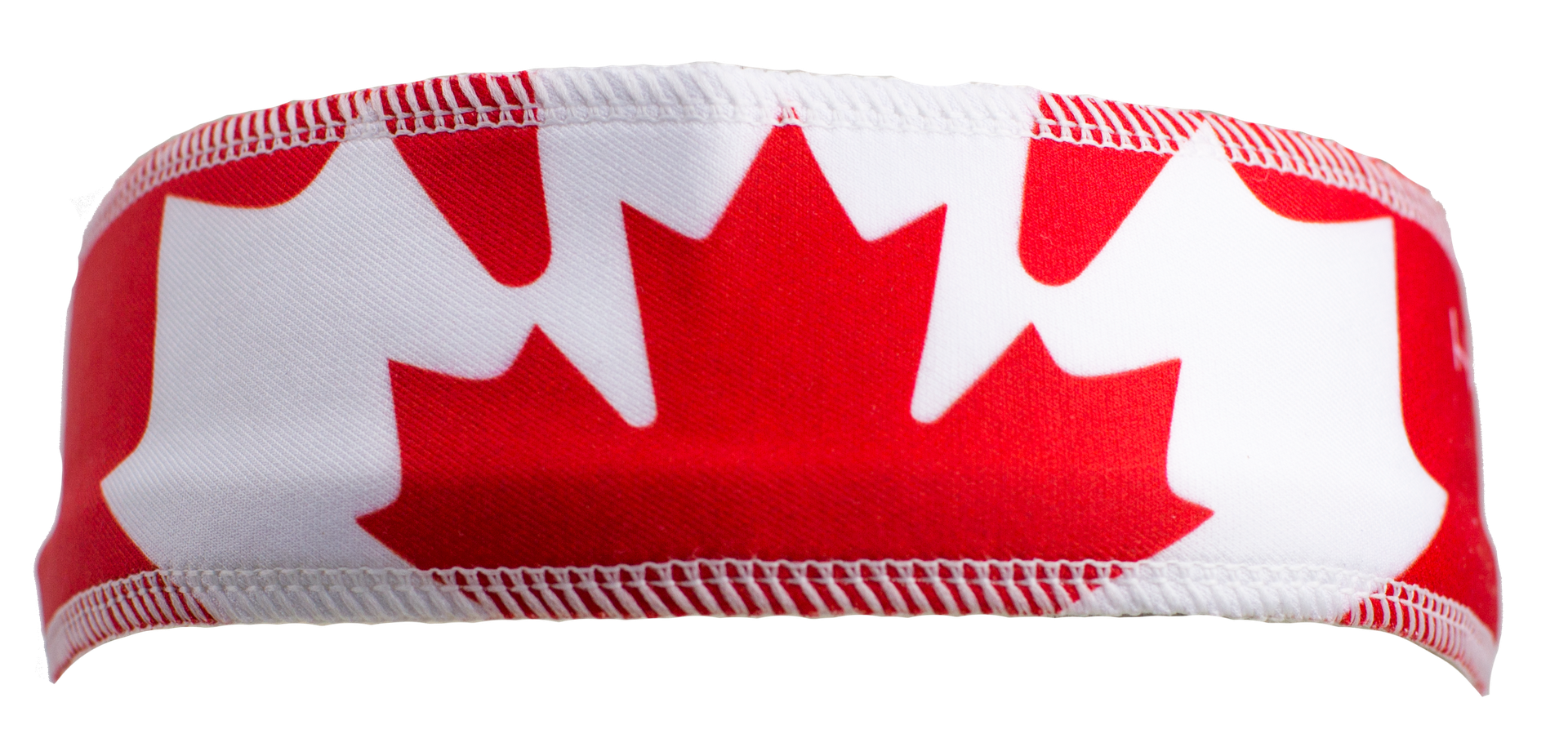 Any new design ideas?
Please click the button below to register for our "Idea Board" where you can submit your ideas and start a discussion. Even if you don't have a new idea at the moment, we would still appreciate if you join our team to participate in the discussion.
Alternatively, you can reply to this email with your suggestions. 
You can just name the theme/flag/province/event/etc or send us an image for the reference. You can also use the blank Halo II template image below to express your creativity.


We will collect all ideas and will present them in 2D and 3D views: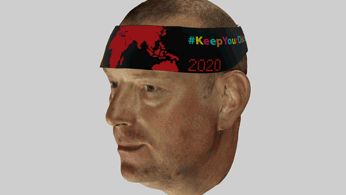 (you can click on it to open interactive 3D view)

You will vote for the best design ideas.


Headbands with the most votes will be offered on our website as part of the collection "Designed by Halo Headband Ambassadors".
Contributors whose design is chosen for production will get one headband with their design for free and their names with photo will be added to the Halo Headband Canada Ambassadors Section.